---


"I am absolutely in love with this! From the moment I slipped it onto my finger, I could feel a subtle shift in my energy. It's become a daily companion, accompanying me through everything from work meetings to yoga sessions." – ★★★★★ Kristy Logan
"Before I started wearing the AuraShield™ Ring, I was constantly stressed, overwhelmed, and struggling to find inner peace. But since I started wearing it, I've noticed a remarkable difference in my well-being. I feel more centered, confident, and in control of my emotions. The AuraShield™ Ring has truly transformed my life, and I can't imagine going back to how I was before. It's like having a constant source of positive energy right at my fingertips!" – ★★★★★ Teresa Dock
Guard Your Aura — The Ring That Shields from Negativity
In today's fast-paced world, stress is an epidemic. According to the American Institute of Stress, 77% of people regularly experience physical symptoms caused by stress. From work pressures to social media toxicity, negativity is all around us, affecting our mental and emotional well-being. The need for effective ways to combat this negativity has never been more pressing.
Introducing the AuraShield™ Ring: Elevate Your Spiritual Journey
Combat life's daily stressors effortlessly with the AuraShield™ Ring. Its specialized design is engineered to absorb negative energy, creating an immediate sense of calm and relief. Elevate your mood, regain focus, and embrace a happier life simply by wearing this extraordinary ring. It's more than just a stylish accessory—it's your personal shield against negativity.
Unveil the Magic of the Moonstone
The AuraShield™ Ring isn't just another accessory; it's a protective amulet featuring a radiant moonstone at its core. Moonstone's natural resonance with human energy fields has been acknowledged for generations, serving as a powerful absorbent of negative energy and emotional discord. This beautifully crafted ring harmonizes with your energy, neutralizing stress and emotional turbulence, leaving you balanced and at peace. Embrace the dual gift of timeless elegance and emotional resilience with the AuraShield™ Ring!


Features
Engineered to Absorb Negative Energy: Provides an immediate sense of calm and relief from daily stressors.
Promotes Balance: Wearing the ring can help restore and maintain balance in your energy fields.
Relieves Anxiety: Many users find that wearing the AuraShield™ Ring helps alleviate feelings of anxiety and stress. Its energy-absorbing properties create a calming effect, providing a sense of tranquility.
Instant Mood Boost: Transforms your energy levels and enhances overall well-being.
Makes Life Happier: Proven to lift spirits and improve mood, contributing to a happier life.
Adjustable Fit: The open-adjustable design ensures a comfortable fit for any finger size
Quality Craftsmanship: Crafted from high-quality materials, the ring is built to last. Its attention to detail and personalized niche design add an extra layer of charm and elegance.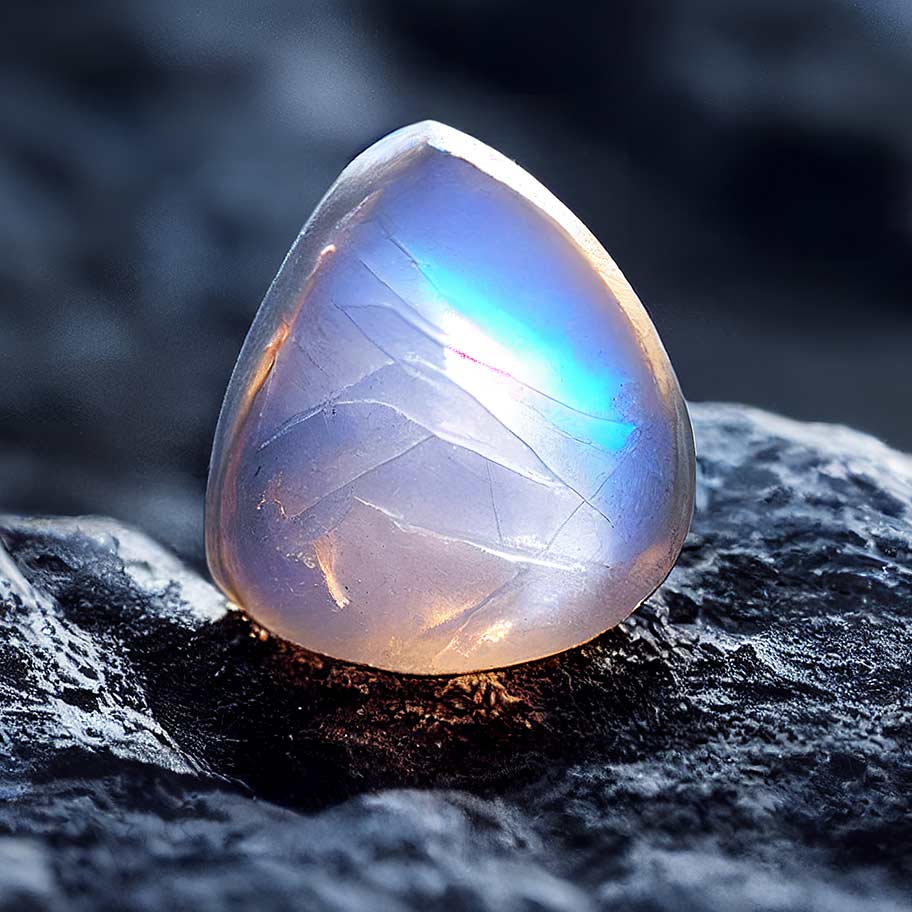 Specification
Material: High-grade hypoallergenic metal alloy




Ring Size: Open-adjustable design to fit various finger sizes




Color Options: Available in Silver, Gold, and Rose Gold




Weight: 0.2 ounces (5.6 grams)




Energy Source: Infused with proprietary energy-absorbing crystals




Durability: Corrosion-resistant and tarnish-free




Design: Elegant, minimalist band with a focal crystal




Functionality: Engineered for optimal negative energy absorption and stress relief




Care Instructions: Wipe clean with a soft, dry cloth




Packaging: Comes in a premium gift box with an instruction manual




Warranty: 12-month warranty against manufacturing defects




Made In: USA

 
Frequently Asked Questions About AuraShield™ Ring
---
What is the AuraShield™ Ring?
The AuraShield™ Ring is a specially designed ring featuring a moonstone centerpiece. It aims to absorb negative energies and bring peace, balance, and stress relief to the wearer.
---
How does the AuraShield™ Ring work?
The AuraShield™ Ring harnesses the natural energy-absorbing properties of moonstone to neutralize negativity and emotional discord. Simply wearing the ring promotes a harmonious aura.
---
Is the AuraShield™ Ring suitable for everyone?
Absolutely, the AuraShield™ Ring is unisex and has an open-adjustable design to fit various finger sizes.
---
How do I care for my AuraShield™ Ring?
To clean it, gently wipe with a soft cloth. Avoid exposure to chemicals and extreme temperatures.
---
Can I wear the AuraShield™ Ring daily?
Yes, the AuraShield™ Ring is designed to be durable and can be worn daily to maximize its energy-absorbing benefits.
---
What is the ring made of?
The AuraShield™ Ring is made of high-quality materials that are skin-friendly and long-lasting. The moonstone is ethically sourced and of premium quality.
---
Does the AuraShield™ Ring come with a guarantee?
Yes, the AuraShield™ Ring comes with a 30-day money-back guarantee. If you're not satisfied with your purchase, you can return it within 30 days for a full refund.
---
How quickly can I expect results?
Many users report feeling a sense of relief and calmness within a few hours of wearing the AuraShield™ Ring. However, experiences may vary.