---
Discover The Secret To Perfectly Healthy Looking Nails
Why Do They Love Us? Here's Why!
"I was worried about my toddler's nail-biting habit until I discovered BabyBliss™ Nail Biting Treatment. It's specially formulated for delicate little fingers and has been a lifesaver. Now my toddler's nails are strong, healthy, and ready for any adventure!" - Amelia., 34, Kentucky -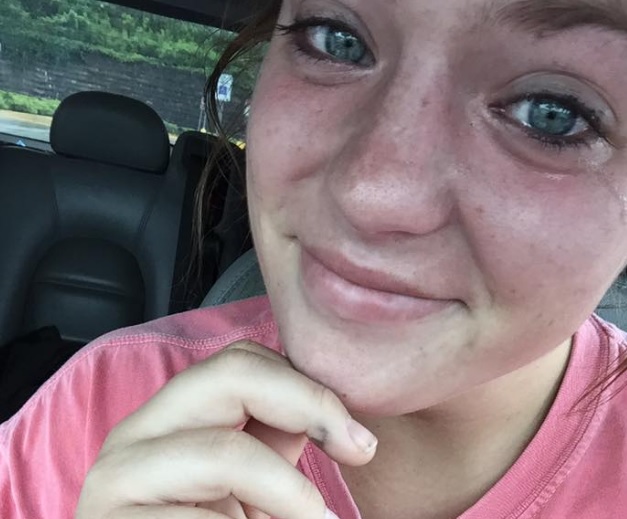 "Thanks to BabyBliss™ Nail Biting Treatment, my children's nail-biting days are over. This magical product understands their needs, gently stopping the habit and promoting healthy nail growth. Parenting wins!" - Remie., 41, Washington - 
 Introducing BabyBliss™ Nail Biting Treatment: Unlock Your Journey to Beautiful, Bite-Free Nails!
Say farewell to nail biting and thumb sucking woes with BabyBliss™. Our breakthrough formula harnesses the power of natural plant ingredients to transform your nail-biting journey.
Our revolutionary treatment offers a long-lasting, bitter taste that effectively puts an end to nail biting and thumb sucking habits with its game changing formula. But that's not all – it goes beyond just stopping the habit.
BabyBliss™ works tirelessly to promote nail regrowth, strengthen weakened nails, and restore their natural appearance. Say goodbye to uneven, splitting, and flaking surfaces as our treatment repairs cracks and barbs. Get ready for nails that not only look flawless but also stimulate healthy growth.
It's time to bid farewell to the cycle of damaged nails. Join the countless individuals who have experienced the transformative power of BabyBliss™ Nail Biting Treatment. Reclaim the beauty of your nails and embrace a confident, nail-biting-free future. Get started today and witness the remarkable difference BabyBliss™ can make!
 A Comprehensive Solution to Transform Your Nails
BitterShield Technology:

BabyBliss™ Nail Biting Treatment features BitterShield Technology, providing a long-lasting, powerful deterrent to break the habit of nail biting and thumb sucking, leaving a bitter taste that discourages these behaviors.




Natural and Safe Formula:

Our treatment is formulated with natural ingredients, ensuring a safe and gentle solution for all ages. No harsh chemicals, just effective results.




Rapid Nail Regeneration:

BabyBliss™ accelerates nail regeneration, promoting faster regrowth of damaged nails and stimulating healthier, stronger nail growth.




Strength and Resilience:

Fortify your nails with BabyBliss™. It strengthens weak and brittle nails, preventing breakage, splitting, and flaking, leading to nails that are resilient and less prone to damage.




Flawless Nail Surface:

Experience a flawless nail surface with BabyBliss™. It smooths out uneven, splitting, or flaking nail surfaces, restoring them to their natural beauty.




Repair and Renew:

BabyBliss™ repairs cracks and barbs, revitalizing damaged nails and promoting a smoother, healthier appearance.




Fast-Acting and Long-Lasting

: Our treatment delivers fast-acting results and provides long-lasting protection against nail biting and thumb sucking, helping you achieve lasting success in breaking these habits and maintaining beautiful nails.
Clinically Proven And Trusted By Experts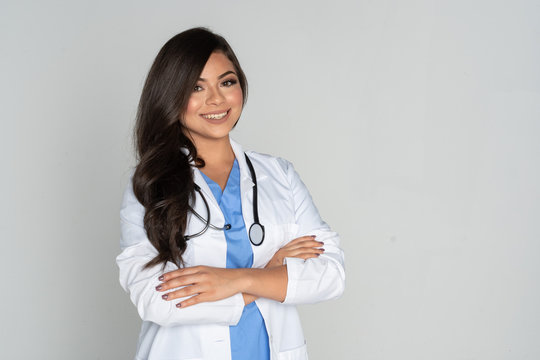 Dr. Jennifer Adams, Ph.D., leading researcher in dermatology and nail health, recommends BabyBliss™ Nail Biting Treatment as the go-to solution for breaking the habit and promoting healthy nails. With over a decade of experience, Dr. Adams has received numerous accolades, including the prestigious Dermatology Excellence Award. Her groundbreaking study on nail regrowth was published in the Journal of Dermatological Science. As a respected member of the American Dermatology Association and her affiliation with the renowned Nail Health Research Institute, Dr. Adams's endorsement of BabyBliss™ underscores its effectiveness and credibility. Trust the expert and let BabyBliss™ transform your nails today!
Nature's Secret Blend
Water:

plays a crucial role in maintaining

proper nail hydration, preventing dryness, brittleness, and cracking.

By keeping the nails hydrated, water helps maintain their flexibility and reduces the risk of breakage.
Plant extracts:

on the other hand, provide a

wealth of nutrients, including vitamins, minerals, and antioxidants,

which nourish the nails from within. These nutrients

strengthen the nail bed, support proper growth, and enhance overall nail resilience.

Additionally, plant extracts often possess anti-inflammatory and antioxidant properties, soothing irritated nail beds and protecting against free radical damage. Some extracts even offer natural antifungal and antibacterial benefits, aiding in the healing and repair of damaged nail tissues.
Experience the Remarkable Benefits for Beautiful, Healthy Nails!
Breaks the nail-biting habit effectively and helps to stop thumb sucking.

Formulated with natural plant ingredients for a safe and gentle solution.

Long-lasting bitter taste deters nail biting and thumb sucking behaviors.

Promotes healthy nail regrowth and strengthens weakened nails.

Restores the appearance of nails by repairing uneven, splitting, and flaking surfaces.

Stimulates nail growth and helps repair cracks and barbs.

Repairs and strengthens damaged nails, promoting resilience and preventing further damage.

Provides a fast-acting and long-lasting solution for breaking the nail-biting cycle.

Suitable for all ages, including children and adults.

Developed with expertise and endorsed by dermatologists and nail care professionals.
More Customer Rave About BabyBliss™ Nail Biting Treatment
"BabyBliss™ Nail Biting Treatment turned me into a nail enthusiast. It's like therapy for my fingers! Say goodbye to gnawed nails and hello to a whole new level of nail fabulousness." - Geraldine., 35 - 
"As a concerned parent, I was desperate to find a solution for my child's nail-biting habit. BabyBliss™ Nail Biting Treatment came to the rescue! It's gentle, safe, and effective. Now my little one has beautiful nails, and I have peace of mind." - Amy., 31 - 
"BabyBliss™ Nail Biting Treatment took my child's nail-biting habit and turned it into a thing of the past. The transformation was incredible! Their nails are now strong and beautiful, and I couldn't be happier with the results. Trust BabyBliss™ to tackle nail-biting woes!" - Beth., 42 -
"I tried numerous remedies to help my child overcome nail-biting, but BabyBliss™ Nail Biting Treatment stood out from the rest. It's tailored for kids and the results are remarkable. Finally, my child's nails are healthy and no longer victims of nail-biting. Grateful beyond words!" - Lucy., 39 -
HOW TO USE
Clean and Dry:

Ensure your nails are clean and dry before applying the treatment.
Apply a Thin Layer:

Using the provided applicator or a clean fingertip, apply a thin layer of BabyBliss™ Nail Biting Treatment to your nails. Start from the base of the nail and gently brush towards the tip.
Let It Dry:

Allow the treatment to dry completely. This usually takes a few minutes.
Repeat as Needed:

For best results, reapply the treatment daily or as instructed on the product packaging. Consistency is key to breaking the nail-biting habit.
Enjoy the Transformation:

Over time, you'll notice your nails becoming stronger and healthier as the treatment works its magic. Embrace the newfound bliss of beautiful, bite-free nails!
Specifications
Type: nail treatment

Net Content: 10 ml

Target User: kids and adults
Product Includes
BabyBliss™ Nail Biting Treatment