---
Discover Why Our Customers Keep Coming Back: Here's Why!
I've tried so many hangover cures in the past, but nothing compares to SoberMist™. This product is the real deal. It's all-natural, easy to use, and incredibly effective. I used to spend my mornings in pain and unable to function, but now I just spritz on some SoberMist™ and I'm good to go. It's like a miracle in a bottle!" - John., 42, Georgia - 
"SoberMist™ is my new go-to for all my wild nights out! This all-natural hangover helper is a lifesaver when it comes to curing my headache and grogginess the morning after. The best part? It's so easy to use! Just a few inhales and I'm good to go. Plus, it actually works! I feel clear-headed and ready to take on the day in no time. Thank you, SoberMist™!" - Lester., 37, Philadelphia -  
Breath of Relief: How Inhalers Work for Headaches, Hangovers, and Mental Clarity
Hangovers can be even more challenging to deal with, as they often involve a combination of headaches, nausea, and general discomfort. Inhalers can help to alleviate these symptoms by providing natural ingredients that can help to detoxify the body and improve circulation. This can help to reduce inflammation and relieve the symptoms of a hangover, leaving you feeling refreshed and ready to take on the day.
In addition to physical symptoms, inhalers can also be used to improve mental clarity. Many inhalers contain natural ingredients that can help to improve focus, reduce stress, and boost overall mental wellbeing. By inhaling these soothing scents, you can feel more alert, focused, and productive.
Inhalers for headaches, hangovers, and mental clarity are a safe and natural alternative to traditional medications. They are free from harsh chemicals and synthetic ingredients, and they can be used as often as needed without any risk of addiction or dependency.
 

SoberMist™ - The Hangover Helper You Can Count On
Welcome to SoberMist™ - the all-natural hangover helper that will transform your mornings after a night out!
We've all been there - the pounding headache, the stomach discomfort, the overall feeling of exhaustion and regret. But with SoberMist™, you no longer have to suffer through the discomfort and pain of a hangover.
Our powerful, all-natural formula is designed to soothe and calm the body, reducing headaches and pain while promoting mental clarity and focus. Say goodbye to the days of feeling sluggish and unproductive after a night out - with SoberMist™, you'll be able to start your day feeling refreshed and revitalized.
Our unique blend of essential oils is carefully crafted to provide fast and effective relief from hangover symptoms. Using SoberMist™ is incredibly easy - simply roll it on  directly onto your temple, back ear  and neck, and inhale deeply. Our formula is absorbed quickly and easily, providing fast relief from even the worst hangover symptoms.
So if you're tired of suffering through hangovers and feeling the after-effects of a night out, give SoberMist™ a try. Our all-natural formula is safe, effective, and free from harsh chemicals and synthetic ingredients. Plus, with our convenient and easy-to-use mist, you can take SoberMist™ with you wherever you go - ensuring that relief is always just an inhaler away.
What Makes SoberMist™ All Natural Hangover Helper The Optimum Choice?
Non Drowsy

Quick Relief

Refreshing Aroma

Natural Formula

Versatile Use
Recommended By Experts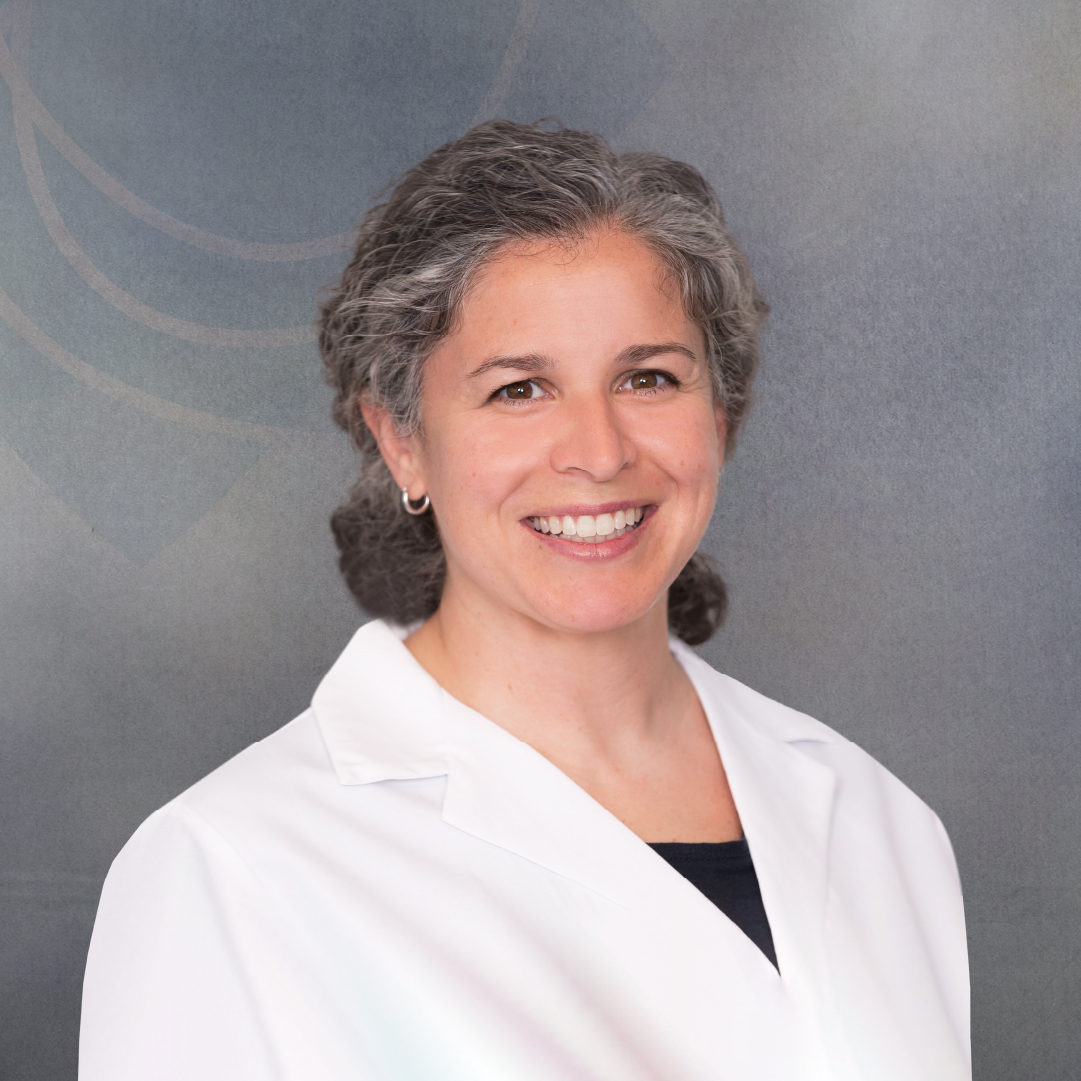 Dr. Lisa Nguyen, MD, MPH, FAAN, is a board-certified neurologist and headache specialist with over 15 years of experience. She has received numerous awards for her contributions to the field of neurology, including the American Headache Society's Harold G. Wolff Lecture Award and the International Headache Society's Enrico Greppi Award. Dr. Nguyen is a fellow of the American Academy of Neurology and an active member of the American Headache Society and the International Headache Society.
After conducting a clinical study on SoberMist™ All Natural Hangover Helper, Dr. Nguyen found the product to be a safe and effective solution for reducing hangover symptoms. The natural formula, which includes essential oils  provides fast relief from headaches, pain, and stomach discomfort. Additionally, the calming and soothing effects of the mist promote mental clarity and focus, allowing users to feel more productive and energized throughout the day.
Overall, Dr. Nguyen highly recommends SoberMist™ to anyone looking for a natural and effective way to combat hangover symptoms. Its ease of use and fast-acting formula make it a great option for on-the-go relief, while the absence of harsh chemicals and synthetic ingredients make it a safe choice for those with sensitive skin or allergies.
The All Natural INgredients for Your Hangover Needs
Menthol:

Menthol is a natural compound found in peppermint and other mint plants. When applied topically or inhaled, menthol provides a cooling and soothing sensation that can help alleviate pain and discomfort. Menthol has been shown to be effective in reducing headaches, migraines, and sinus pain.
Mixuan Germanium Oil:

Mixuan Germanium Oil is a unique blend of essential oils that includes Germanium Oil, Peppermint Oil, and Lavender Oil. This combination provides a cooling and invigorating effect that can help reduce pain and discomfort associated with headaches and hangovers. Germanium Oil has also been shown to have anti-inflammatory properties, which can help reduce inflammation and swelling.
Eucalyptus Oil:

Eucalyptus Oil is a powerful essential oil that is commonly used for its refreshing and invigorating scent. When inhaled, eucalyptus oil can help promote mental clarity and focus, making it a great choice for those who are feeling sluggish or fatigued. Eucalyptus oil also has analgesic and anti-inflammatory properties, which can help reduce pain and inflammation associated with headaches and other conditions.
Discover the Incredible Benefits for Comfort 
Provides fast relief from headaches, pain, and stomach discomfort

Soothes and calms the body and mind, promoting mental clarity and focus

Made with natural and chemical-free ingredients, making it safe for sensitive skin and allergies

Easy to use on-the-go, making it a convenient and practical solution for those with busy lifestyles

Invigorating fragrance refreshes the senses and provides an energizing boost to combat fatigue and sluggishness

Versatile use for a range of discomforts beyond hangovers such as migraines, sinus pain and stress

Can be used as a part of a healthy and balanced lifestyle for those who wish to avoid harsher remedies or synthetic alternatives
Here Are More Testimonies From Our Happy And Satisfied Customers

HOW TO USE
Shake the bottle well before use to ensure the essential oils are well mixed.

There are two ways to use SoberMist™: as a roll-on or inhaler.
Roll-on: Simply apply the roll-on directly to the temples, neck, or other areas of the body where you feel discomfort. Gently massage the area for a few seconds to help the essential oils penetrate the skin.

Inhaler: Remove the cap and bring the inhaler close to your nose. Take a deep breath in through the nose, holding for a few seconds, then slowly exhale through the mouth. Repeat as needed.

For best results, use SoberMist™ as soon as you start to feel discomfort from a headache or hangover.

Store SoberMist™ in a cool, dry place, away from direct sunlight.
Specifications
Type: inhaler

Target User: men and women

Net Content: 1. 8 grams
Product Includes
SoberMist™ All Natural Hangover Helper