---

3 Days Kojic Acid Whitening Cream naturally moisturizes your skin into healthier balanced skin with natural AHA beauty ingredients. This natural skin body lotion is ideal for daily use and 100% safe. 
Full of BEST ingredients which are safe and MOST effective results when applied on the skin. The concentrated formula gives optimal results, in less time. Premium ingredients with clinically-proven results to reveal healthy, younger-looking skin!!
Dr Allen J. Householder, Specialist in Dermatology,Raffles Skin & Aesthetic, sheds some light on decoding some of the most important ingredients in this whitening products: Kojic acid and Niacinamide
Kojic acid

Kojic acid is derived from mushroom-like fungi during fermentation and is the most common natural lightening agent, Dr. Householder says. "It prohibits the production of melanin and penetrates the upper layers of the skin, causing a lightening effect."
Kojic acid  is used in skin care formulations to lighten the skin, like another agent, hydroquinone. However, while hydroquinone works by inhibiting the activity of tyrosinase by acting as a melanocyte cytotoxic inhibitor and by increasing the cytotoxicity of melanocytes (melanin - producing cells), kojic acid lightens the skin solely by suppressing tyrosinase e activity (by inhibiting catecholase activity of tyrosinase) in a non-traditional fashion. Kojic acid is revered worldwide for its skin-lightening properties and is commonly used in topical formulations to treat dark spots.
Melanin is a naturally occurring pigment in the body that gives the eyes, hair, and skin their color. An amino acid called tyrosine is needed to support the production of melanin. Kojic acid works by blocking tyrosine formation, which, in turn, prevents melanin production, for a whitening action.
Niacinamide

Niacinamide is a gentle yet powerful skin care ingredient that offers a multitude of benefits. As Dr. Householder explains, "During the process of skin pigmentation, melanin is synthesized by skin cells called melanocytes. The melanin that is produced is transferred inside particles called melanosomes, to skin cells called keratinocytes. Keratinocytes store the melanin and use it as a protective shield for the cell DNA against UV rays. Niacinamide helps reduce hyperpigmentation, brightening the skin by inhibiting the transfer of melanosomes from melanocytes to keratinocytes."
Don't take our word for it. Hear what our customers say
Most products just take forever until u finally ditch them. I saw this a 3-Day Kojic Acid Whitening Moisturizing Cream by chance. Finally caved in and bought it. I must tell u this product gives you a hit of lightness/brightness . At first I looked in the mirror and looked again and again. It almost looked like my skin but better, sorry way better. What really happened on the third day was something else. My skin just softened dramatically. Now the way to use this product is definitely underneath your moisturizer.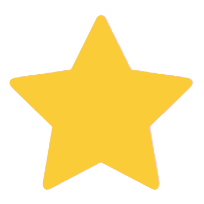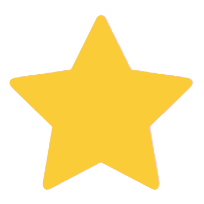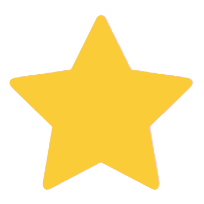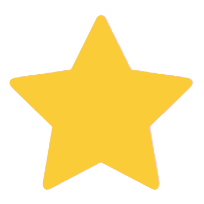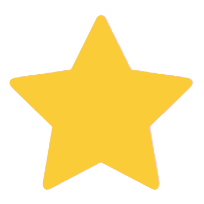 Rochelle Banks, 32, Dallas, TX  Verified Purchase
'
The results are unbelievable, Was a bit skeptical because all the reviews were from Caucasian women. I was slightly worried that my skin would not respond as well but I was quite mistaken.
With or without makeup, my skin is bright, smooth and my spots are disappearing.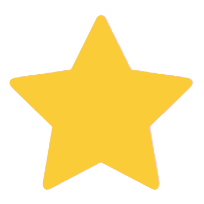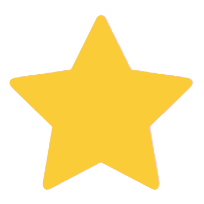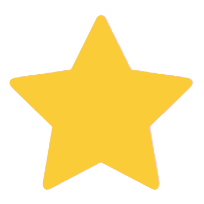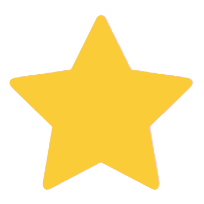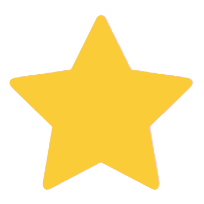 Sun Shih, 27, Birmingham AL  Verified Purchase
Highlight
Powerful Whitening

- Brightens skin, improving dull, uneven skin tones and discoloration into flawless white skin.

Fast-Acting

- See visible results in just 3 days of consistent use.

Skin-Nourishing

- Repairs and moisturizes, making skin feel firm, smooth and supple.

Widely Applicable

- Effective on the face and other parts of the body such as the elbows, knees, underarms and more.

Premium Formula

- Rich in Kojic acid and Niacinamide for the best whitening results.

Safe to Use

- Its gentle formula is safe to use for all skin types.
Ingredients
Kojic acid, Retinoids, Glycerin, Mineral Oil, Caprylic/ Capric Triglyceride, Ethylhexyl Palmitate, Cetearyl Glucoside, Cetearyl Olivate, Butylene Glycol, Glycyrrhiza Glabra (Licorice) Root Extract, PPG-26 OLEATE, Cetearyl Palmitate, Niacinamide, Cetearyl Alcohol, Cyclopentasiloxane, Dimethicone, Betaine, Propylene Glycol, Diazolidinyl Urea, Iodopropynyl Butylcarbamate, Oryzanol, Potassium Cetyl Phosphate, Dipotassium Glycyrrhizinate, Brassica Compestris ( Rapeseed) Sterols, Allantoin, Methylparaben, Tocopheryl Acetate, Parfum, Atractyloides Macrocephala Root, Bletilla Striata Root Extract, Propylparaben, Sodium Hyaluronate, Disodium EDTA.
Direction of use
Rinse the skin with lukewarm water and pat dry.
Apply the skin Lightening cream on your face / body
The best to use fingertips to apply cream in a circular motion then rub gently till the cream absorbs into the skin.
Apply twice a day to get fairer and brighter skin.
Product Includes
1pc/2pcs/3pcs/8pcs x 3-Day Kojic Acid Whitening Moisturizing Cream