---
Transform Your Oil-Ridden Surfaces to Clean and Shiny with Ease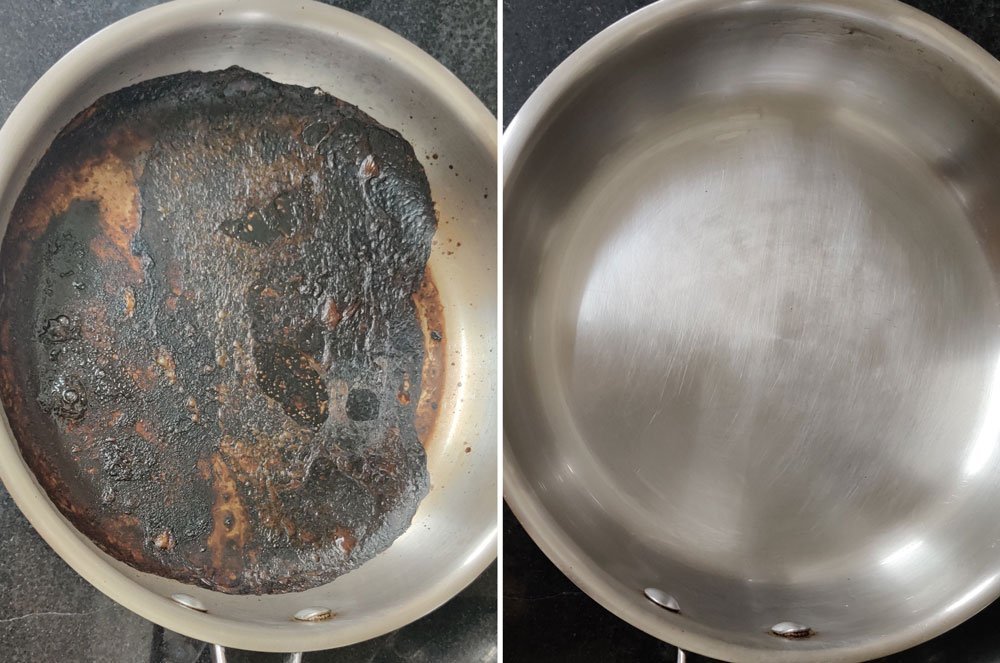 "The Kitchen Instant Cleaning Powder is a godsend! It cleans dishes, appliances, and walls with ease, and works wonders on tough stains. It's a versatile, reliable, and essential cleaning powder that I highly recommend." - Maria Brown, San Diego -
Kitchen Instant Cleaning Powder
It's time to say goodbye to stubborn, greasy stains on your surfaces with our Kitchen Instant Cleaning Powder. This powerful cleaning powder is specifically designed to break down and eliminate tough oil and grease stains from various surfaces, leaving them sparkling clean and looking like new.

Excellent Benefits
✅ Potent and Effective Formula: Our Kitchen Instant Cleaning Powder features an innovative formula with active ingredients that work synergistically to effectively cut through the toughest oil and grease stains.
✅ Multi-Surface Use: This versatile powder can be used safely on a variety of surfaces including countertops, stovetops, ovens, range hoods, grills, automotive parts and more.
✅ Easy and Convenient to Use: Simply mix with water to activate the powder into a powerful solution. Apply and watch as oil and grease stains dissolve quickly with minimal effort required.
✅ Environmentally-Friendly: We care about the planet. Our powder is non-toxic, biodegradable and eco-friendly. It is safe for you and the environment.
✅ Cost-Efficient Solution: Save money on expensive cleaning products and services with our affordable, high-performance powder.
✅ Premium Herbal Formula: We use a concentrated formula with natural herbal ingredients that is eco-friendly, non-toxic and safe for use around children and pets.
✅ Child-Resistant Bottle: The bottle features a press-and-twist safety cap that is specially designed to prevent accidental exposure to children, ensuring the safety of your little ones.


Get your Kitchen Instant Cleaning Powder today and experience the difference it makes in your cleaning routine!

How To Use
1. Mix a small amount of Kitchen Instant Cleaning Powder with water to form a paste.
2. Apply the paste to the stained area, ensuring full coverage.
3. Allow the paste to sit for 5-10 minutes, depending on the severity of the stain.
4. Gently scrub the area with a brush or cloth, lifting the dissolved oil and grease.
5. Rinse thoroughly with water and dry the surface with a clean cloth.

Product Includes
• Kitchen Instant Cleaning Powder